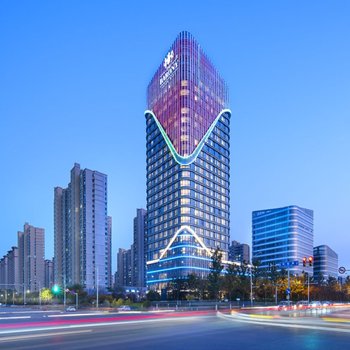 Opened in 2022, the Barony Jinan East is a great accommodation choice in Jinan.
Ji'nan East Railway Station is located approximately 21km away and Jinan Yaoqiang International Airport around 29km away.
In their spare time, guests can explore the hotel's surroundings. This Jinan hotel offers parking on site.
When it comes to Jinan hotels, the The Barony Jinan East is highly regarded for its excellent facilities.